China proveedores de bajo precio Mármol PVC Hoja
mesa de pvc Marbling Sheet
| | |
| --- | --- |
| features | (1)High glossy surface |
| | (2)Fireproof,moisture-proof,mould proof,waterproof and easy installation |
| | (3)For wall |
Product name

High Glossy UV Board ; UV wall panel;Marble Texture Board;Marble sheet ;Marble Plastic sheet ;faux Marble sheet

Usage

For interior wall

Material

PVC rigid board+Marble design+UV coating+PE protective film

Regular specification

Standard size:1220mm x 2440mm 1200mm x 2200mm

Thickness:3.5mm~3.6mm

Conventional thickness:

2mm/2.2mm/3.0mm/3.3mm/3.5mm/3.6mm

Surface treatment

UV coating

Quality

1) Non flammability:PVC decorative board is non-flammable and conforms to the national grade

2) Water-proofing and moisture-proofing: The product is allowed to long-term expose to moist environment.

3) Problem free:PVC decorative board provides good insulation against bugs, fungus and corrosion. It can last for a long-time and will not corrode.

4) It is glossy, wear-resistant, easy clean, the hardness can reach 3H-6H.

5) The weight is only one fifth for the natural marble, and price is one tenth of the natural marble.

Application

The ideal substitute of natural marble, are widely used in decoration of interior and exterior wall,such as,restaurant,hotel,villa,KTV,supermarket, bar, cafe,office,kitchen,toilet,Hotel lobby,Toilet room,kitchen Room,supermarket, airport,subway station.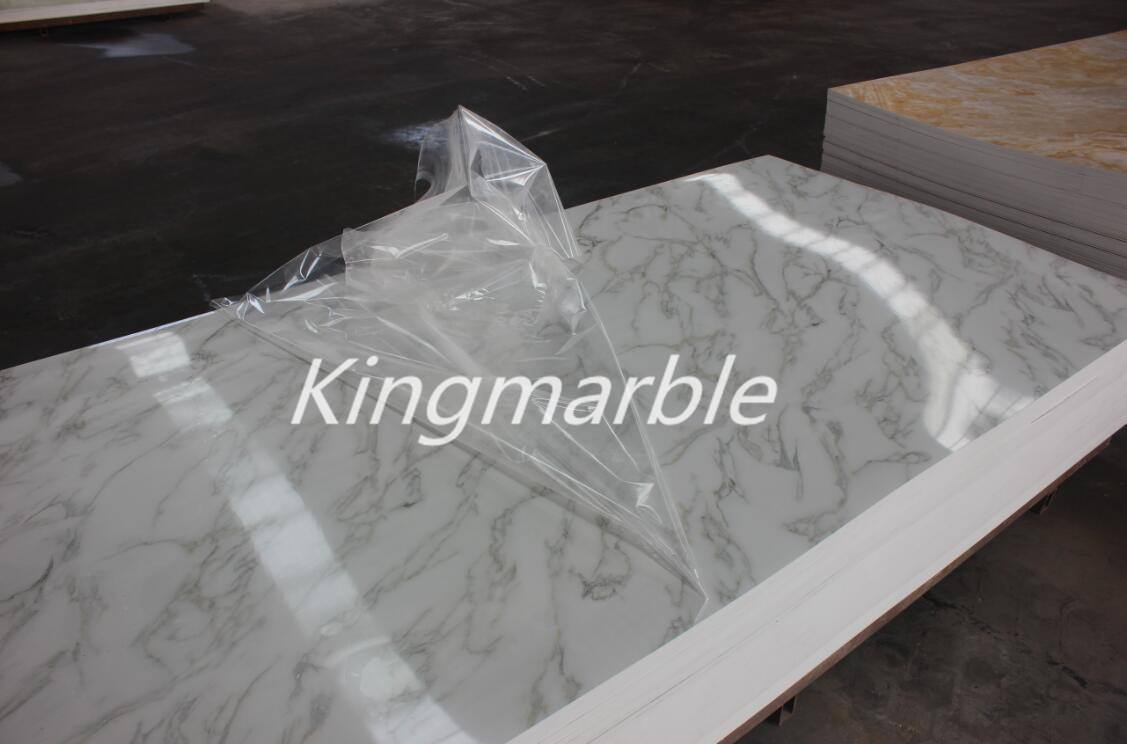 Material de PVC Láminas UV Advanatge de impresora para láminas de plástico

1. Protección ambiental: sin radiación, sin formaldehído, sin metales pesados.
2. Estabilidad: Antioxidante, a prueba de agua y prueba de humedad, retardante de llama.
3. Resistencia al ácido y álcali, antiséptico.
4. Resistencia a los arañazos, solidez.
Película 5.Paint regordeta, alto brillante.
6. Fácil de limpiar y mantener.
7. Fácil de instalar, servicio de larga duración.

Tendencia de desarrollo de la impresora para hojas de plástico

• En lugar de mármol natural, utilizado para decoración de paredes interiores y exteriores;
• El tablero de superficie del baño, hotel, cocina, mercado, etc.
• Reemplace el mármol, el granito, la madera, el tablero de metal en muchas soluciones.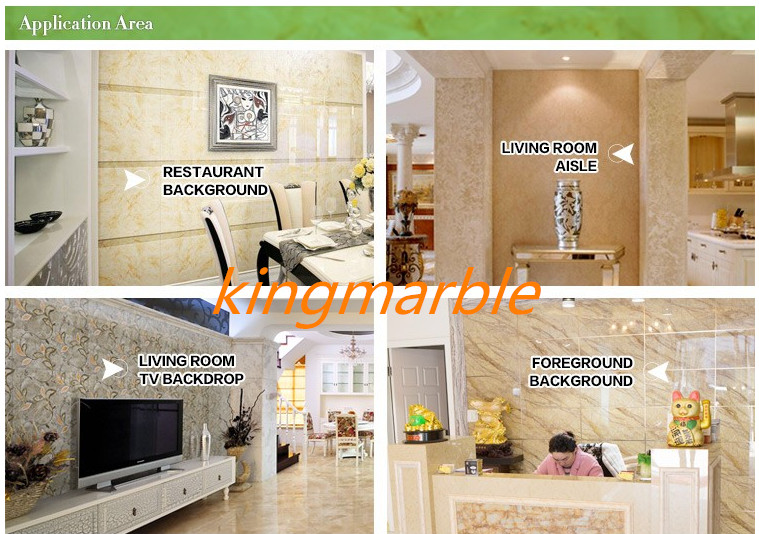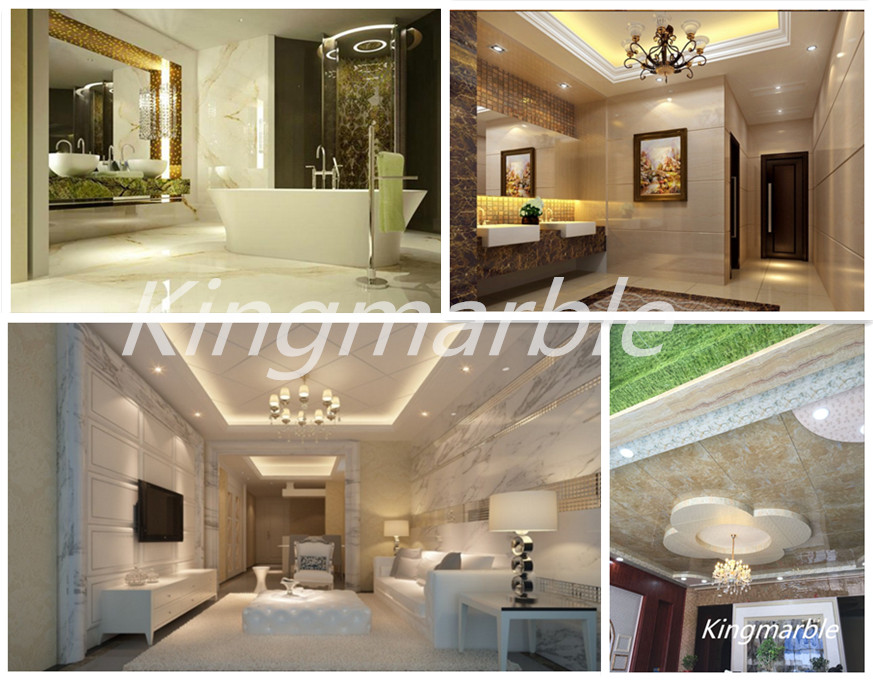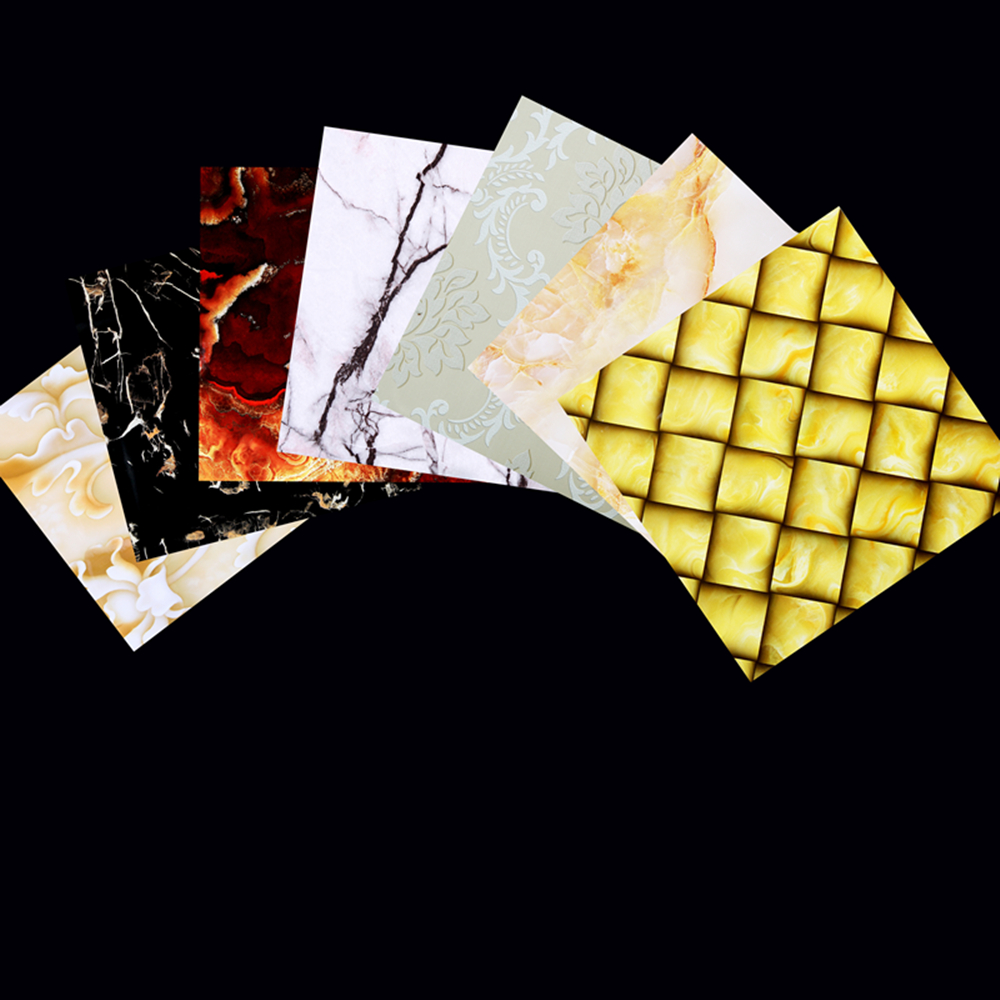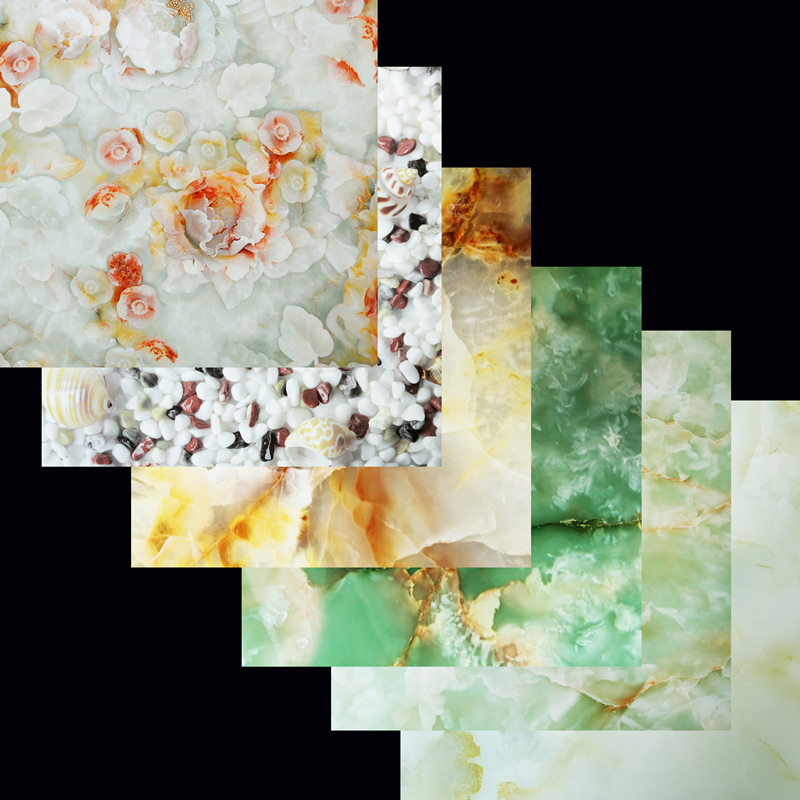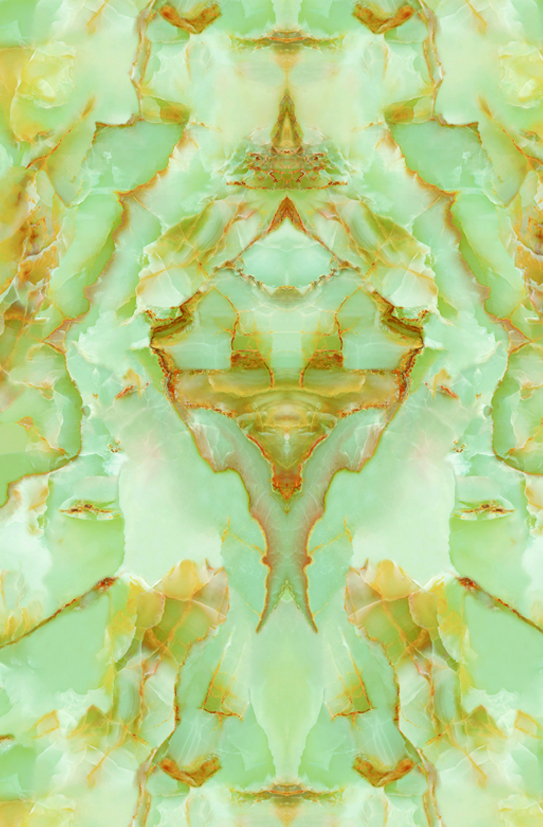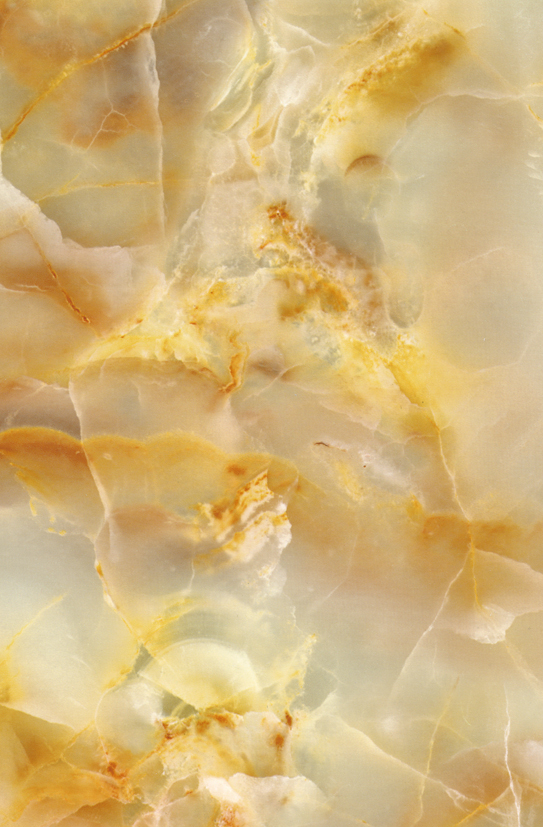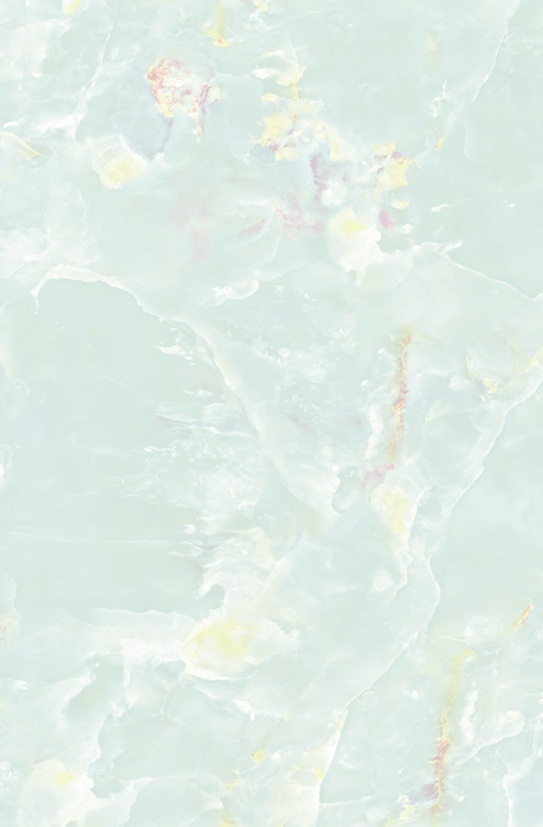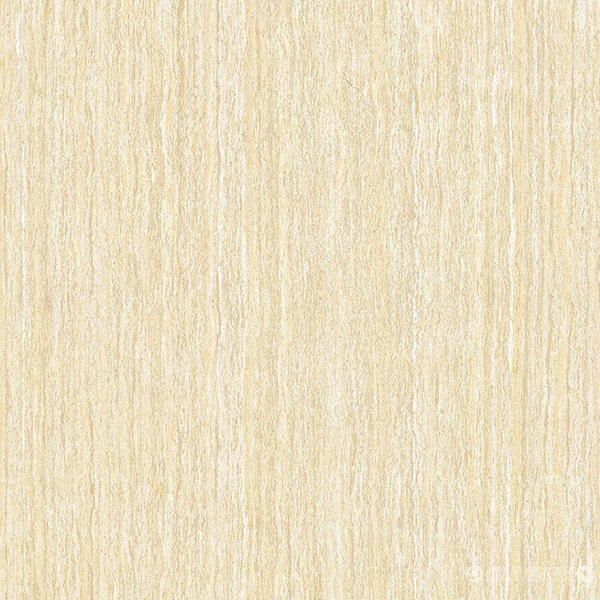 PRODUCTOS POR GRUPO : Muebles de Panel superior tabla > Panel superior de la mesa de PVC infiltrada